International Students Dormitory Resident Assistant (RA)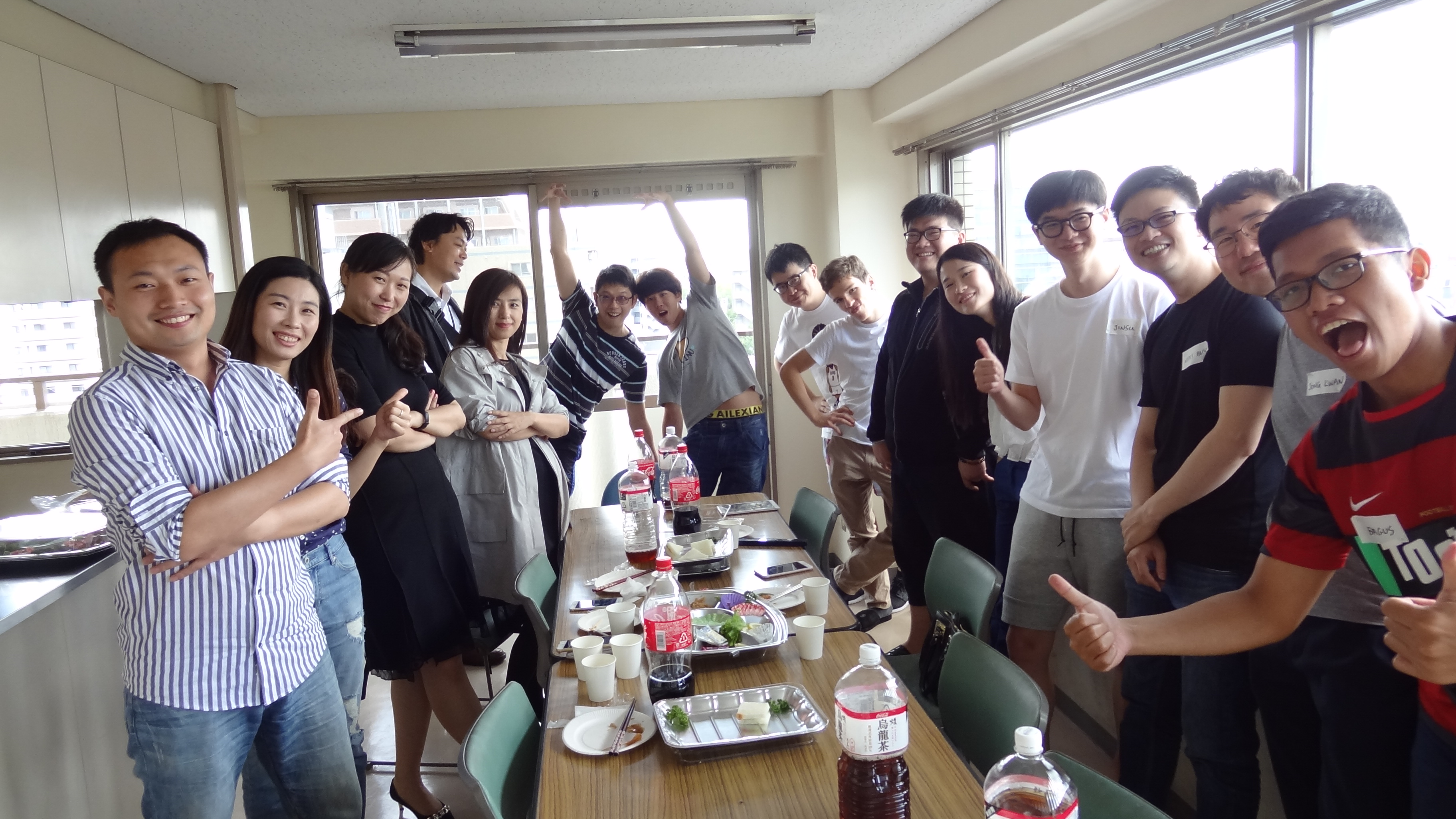 Resident Assistants (RAs) are undergraduate or graduate student staff members who live in the Fukuoka City International Center (FCIC) and assist the multinational residents  to lead a safe and pleasant dormitory life.
The RA position is an opportunity for them to build their leadership skills, and be an ally and role model for students at the FCIC. They are also expected to broaden their international outlook and improve themselves remarkably by sharing their own experiences within a diverse community of residents.
The residents can ask the RAs whenever they have problems regarding their dormitory and daily life and studies. The RAs are senior students that residents can count on.
Expectations of RAs
・Listen to the residents when they have problems regarding their dormitory and daily life or their studies, and give advice to lead them to better ways.
・Cooperate with FCIC staff members to support dormitory operation with peace and safe.
・Plan and manage various events such as welcome party and seasonal events to encourage residents to get to know one another.
・Give advice on rules for daily life, such as how to dispose garbage,  how to use common space in dorm including kitchen and so on.
・Give a warning to the residents regarding daily dormitory life and give an advice for the residents when it is necessary.
Application (only available in Japanese text)
Selection
Selection will be done by document screening and interview.
Contact
Fukuoka City International Foundation
Address: Fukuoka City International Center (4-1 Tenyamachi, Hakata Ward, Fukuoka City)
E-mail: dorm@fcif.or.jp